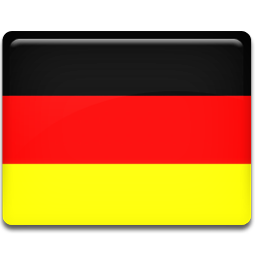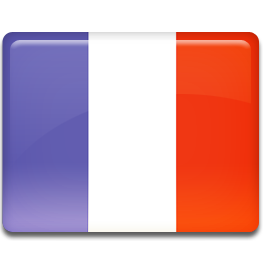 About us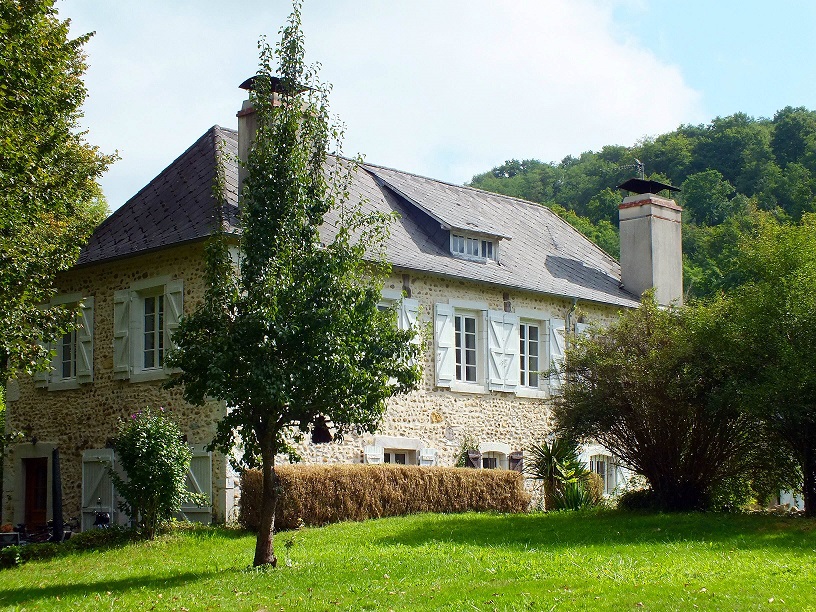 Whether you are in search of an idyllic getaway for moments of undisturbed togetherness, a sporting golf-adventure or a restful breather with your family - It is our aim to satisfy your needs, to make your envisaged dream holiday an unforgettable experience. We can offer you traditional B&B accommodation or, alternatively, one of our welcoming holiday homes at our beautiful, recently-renovated, historic watermill which dates back to the eighteenth century. Encompassed by scenery of wild and romantic nature, this authentic location presents its guests with a fusion of long-established French architectural cosiness with a modern interior.
Situated in a nature reserve in the magnificent Jurançon wine region of the Pyrénées Atlantique, southwest France, between the mountains and the sea, Au Moulin 1771 comprises 2,5 acres of mature woods and gardens, through which a picturesque river flows - perfect for the warm summer days.
The main house of the watermill, together with its three barns, was constructed to form an inner courtyard which opens onto the gardens. The barns have been converted into five self-contained gîtes, i.e. holiday homes, catering to both couples and families. Each individual gîte can be accessed from its own main entrance in the courtyard and leads out onto the gardens via a private terrace.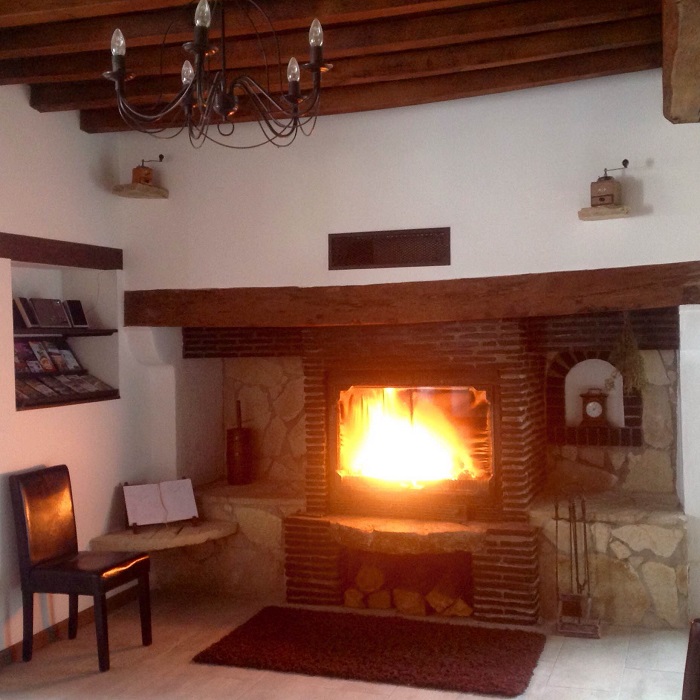 The main mill house offers two en-suite B&B rooms and a reception lounge with a large fireplace, contributing towards a comfortable, warm atmosphere.
Besides the natural merits within immediate proximity, the location of the mill provides our guests with the freedom to visit many sites, attractions and activities located nearby.
EXTRA SERVICES OFFERED TO OUR GUESTS:
• The option of a welcoming meal is offered to all guests on arrival, consisting of three courses accompanied with a beverage of choice and can be arranged within the regular booking process.
• Our baby-and-toddler set includes a cot, bedding, a high chair and a changing mat.
• Gîtes: Bedding, together with one set of towels per guest, is included in the price. They are replaced on a weekly basis. If required, an additional replacement service can be arranged.
• Guests staying in gîtes have the choice of ordering breakfasts, continental or full English, to be served either at the mill house or be delivered on a tray to your gîte.